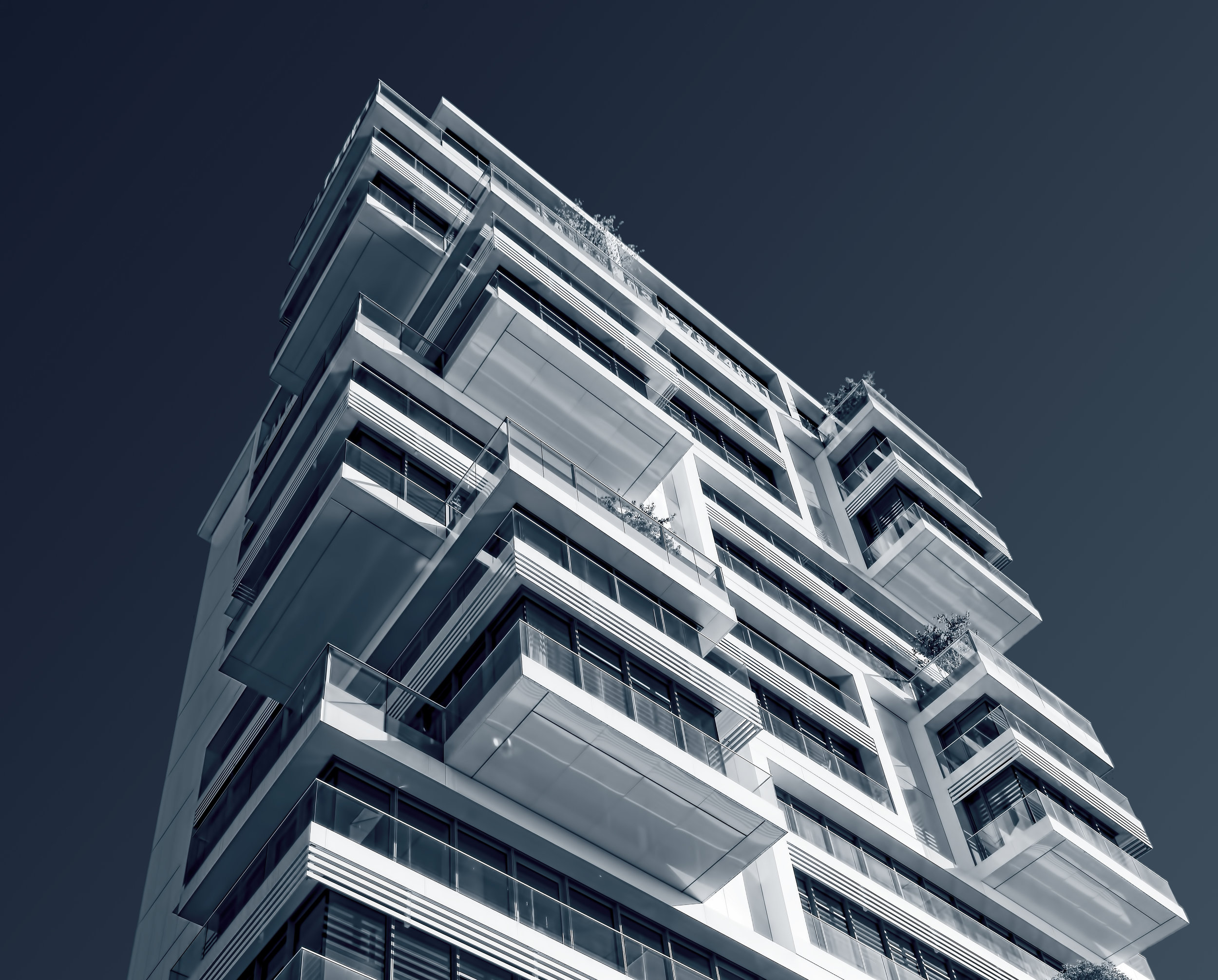 The Questions 95% of Apartment Buyers Regret Not Asking
I've had more and more clients asking about the pros and cons of buying an apartment vs. sacrificing location for affordability in an out of area townhouse or home.

Apartment living can be a more affordable first rung on the ladder for savvy first home buyers or first time investors and the returns aren't only in equity, but lifestyle and location.
1. What are the ownership costs?
These usually include council rates, water rates and owner's corporation fees. All this information will be included in the Section 32, make sure you understand it and it is clear what the fees are.
You'll also want to get a copy of the owner's corporation minutes going back as far as you can. This will let you find out if there are any outstanding legal issues or capital works that might be upcoming, which could be an early warning sign of trouble ahead.
2. Who is the developer and builder?
It's imperative to do your research! Don't be lured in by pretty images without substance, especially if you're buying off the plan. If the deal sounds too good to be true, it's probably exactly that. Too good to be true. You need to look at the record of the developer and whether they deliver. You should also ask the same question about the builder. Who are they and do they deliver on time? Some fail miserably with their delivery times.
Looking at past projects is one way to find out about the developer's history. Search Facebook groups, look for Google reviews are good places to start. Ask the builder for some referrals, past clients are a great source of information.
3. What's the parking situation?
If you have a car, you are going to need somewhere to keep it. Inner city car spaces come at a premium. It will also affect your car insurance, if you're parking on the street. Be aware if you don't get a space then you do not automatically get the right to a council car-parking permit. This information is not always readily disclosed.
4. What's happening nearby?
The building is gorgeous, but what's happening nearby? Are there other developments proposed for the area? Find out if you may suffer from a loss of views or amenities. Any new works may also involve road closures, and daily construction noise so you need to get an understanding of what the effects of any developments will be.
5. What are the vacancy rates?
Vacancy rates are interesting whether you are buying as an owner-occupier or investor. If buying as an owner-occupier, it will affect your capital gain if vacancy rates are high. It's not always easy to get vacancy rate information, but it's worth pursuing.
6. How close is it to public transport and other amenities?
Access to public transport is important for unit owners, as residents are unlikely to have multiple car-park spaces. What is the walkability of your potential new home?
The old real estate adage, Location, Location Location! is not just a trope. You can buy the right home in the wrong location. You can change the structure, remodel it or alter the home's layout but, typically, you cannot move it, as it's attached to the land.
7. What is the quality of the internal fittings and fixtures?
We're getting down to the nitty gritty here. Look at everything, not just the big ticket items like ovens and cooktops. What's in the wardrobe fittings - is it fitted out or just a rail and a shelf? Door handles, on doors and cupboards. What about the tapware and vitreous bathroom ware? The devil is in the details.
8. Is the building available for Airbnb?
This is a question that wasn't even on the table a few short years ago. What about Airbnb? If you're an investor, you should know some owners corporations forbid short term leasing. Look at the whole building, if many units are being bought for Airbnb then you want to have this situation clarified before you buy. If you're an investor it may not worry you, but if you're an owner-occupier a building full of short term lease homes can affect your concept of safety, quiet enjoyment and use of amenities.
What's the best tip you've been given during your house hunt?
What does the election result mean for the property market?
The results are in and to the surprise of many, including Morrison himself, the Coalition retain power.

What does this mean for the property market?

If there's one thing the Melbourne market hates, it's uncertainty. The Coalition win will perk up the property markets boosting buyer and seller confidence. Without a change of government, we also know there should be no changes to negative gearing or Capital Gains Tax. This will encourage investors.
However, the timing of the bottom of the market still depends upon the banks loosening lending restrictions (not as saucy as it sounds) and the timing of any interest rate cuts – the first of which seems likely next month (as they say every month) to deliver a boost to our waning markets.

Real estate markets are cyclical and have been since the dawn of time. We are still in the slump phase of the property cycle with prices around Australia falling since late 2017. However, recently we had just begun to see a slight rebound before the Federal election campaign stalled things once more.

After last year's Banking Royal Commission, new lending criteria's bottle-necked and everyone found buying much harder because they were having difficulty qualifying for finance under the new rules. Finance pre-approval letters didn't hold much weight.

About now, TV and print media didn't help. The media's cycle of doom and gloom had home buyers running scared as they kept reading headlines of impending property Armageddon.
And things got worse when good ol' 60 Minutes threw up a story forecasting property values would fall by 40%.
[insert dramatic music]
[investigate selling off your kidneys]

If you were thinking of putting your house on the market just before that, you sure as hell ran to your bunker and holed up for the foreseeable future…
In turn, buyers rubbed their hands together and snickered, 'if we wait just a little longer, this house'll be free!'

What about now?
1. Buyers are back in the market. Particularly first home buyers encouraged by incentive packages
2. While property prices in some markets are still falling, the rate of freefall is easing
3. Auction clearance rates are improving, albeit on vastly smaller volumes than a year ago
The smart buyers are moving now.

First home buyers have been promised some assistance under a Coalition government, which has indicated it will assist a small group of FHBs and enable them to buy their home with a deposit of only five per cent without having to take out Lenders' Mortgage Insurance.

The First Home Loan Deposit Scheme will be available through private lenders and small lenders, which Morrison said is a bid to ensure competition on price for Australian borrowers.

But the details aren't clear and they still will be required to meet the bank's strict lending criteria and according to economists, does create potential risks around lending to households with a smaller deposit.
What's Next?

If you're buying a house, either as a first home buyer or investor, the same rules still apply.

1. Know your borrowing capacity
2. Know your outgoings and fees
3. Get sound financial and legal advice, before you purchase
4. Work with industry professionals who are there for you
5. Ask questions
6. Ask more questions

It's an exciting time. Don't let fear hold you back!